October 17, 2018
Include Abbeville, Louisiana in Your Itinerary
By: Barry Toups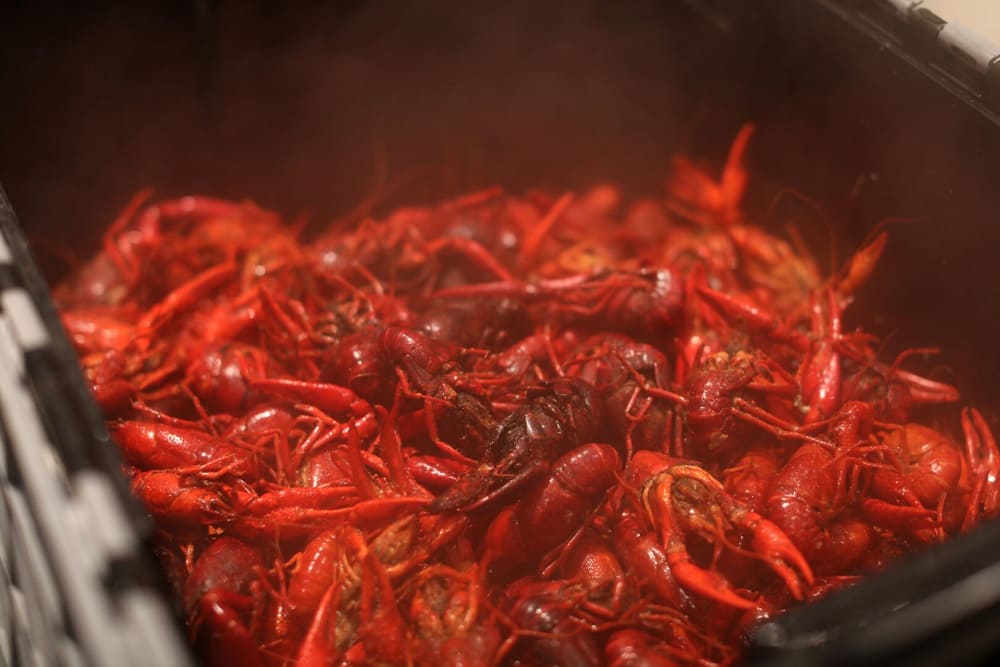 Formerly called La Chapelle, Abbeville, Louisiana, is situated in The Most Cajun Place on Earth, as Vermilion Parish describes itself. Consider including Abbeville, Louisiana in your itinerary as it is a must-see destination in the Cajun Country of South Louisiana and is only a short 15 minute drive from Crawfish Haven/Mrs. Rose's Bed and Breakfast. The town is lovely, unique and abounding in history.
Abbeville was settled by Father Père Antoine Désiré Mégret. Father Mégret named the town after his hometown in Abbeville, France and modeled it after a French provincial village. The residents that settled it were Acadian descendants from Nova Scotia.
Established in 1843, the town is filled with history. Abbeville has two town squares, situated one block apart from each other. The Vermillion Parish Courthouse is on the easternmost square, and the westernmost square, Magdalen Square, is a park setting, featuring a gazebo, fountain and huge live oak trees. Visitors may enjoy walking through the downtown area, visiting museums, gift shops, churches, city buildings and Cajun restaurants. Magdalen Square is the location for many fairs and festivals.
The Abbeville Cultural and Historical Alliance Center, located on the northern side of Magdalen Square, is a source of historical information and can provide visitors on where to go in the area.
No town in South Louisiana would be noteworthy without Cajun restaurants, and there are several. The most notable are Dupuy's Seafood and Steak, Shucks The Louisiana Seafood House, Riverfront A Louisiana Grill, Blacks Oyster Bar, Richard's Seafood Patio, and Cajun Claws Restaurant. There are many other types of restaurants including Mexican, Chinese, and American fare.
Abbeville is an easy 15 minute drive from Crawfish Haven/Mrs. Rose's Bed and Breakfast, alongside crawfish ponds, rice fields, cane fields and the South Louisiana countryside. If you plan to visit Abbeville, be sure to stay at Crawfish Haven/Mrs. Rose's Bed and Breakfast for an experience as unique as Abbeville.